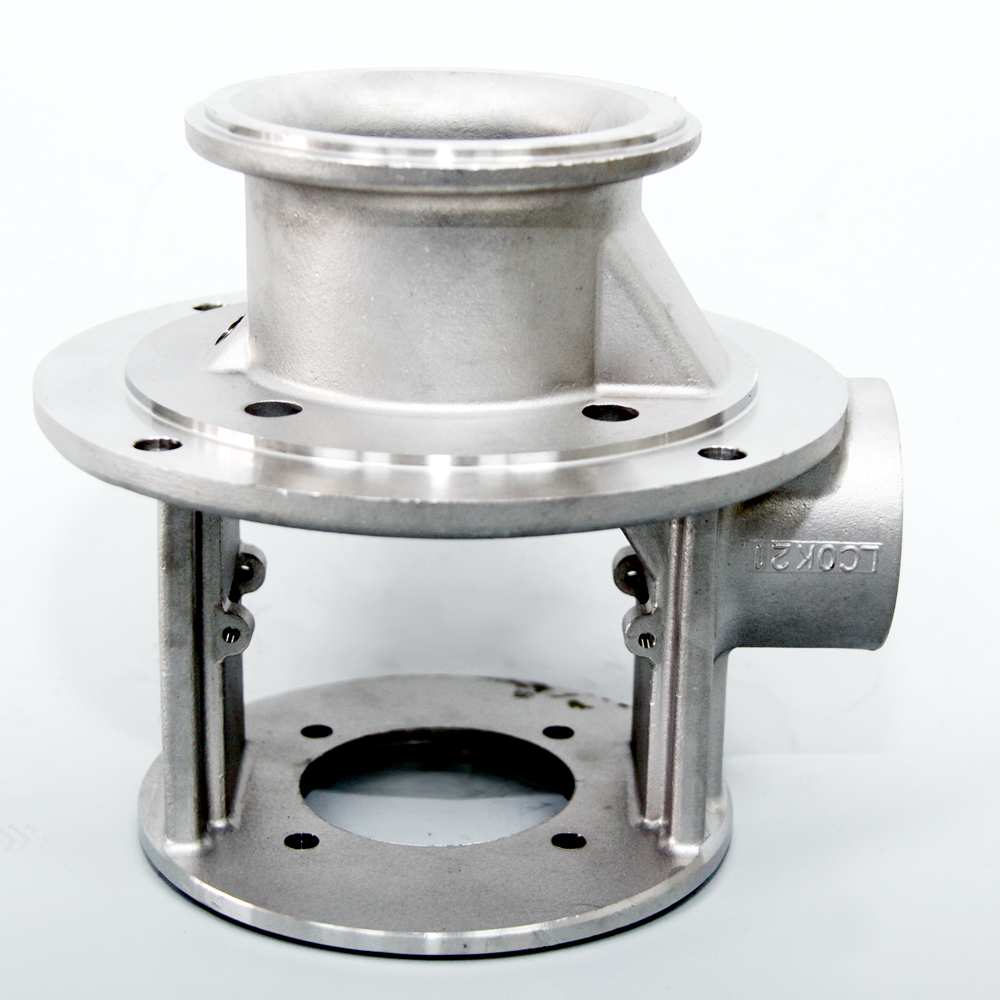 Pump Lid - Lost wax casting
Pump Lid - Lost wax investment casting
Lin Chiao welcome you to view all our high quality lost wax casting Pump Lid.
---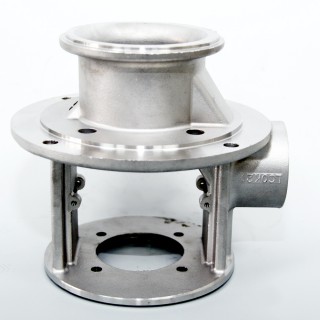 001
High quality pump lid parts (Precision Lost Wax Investment Casting) from Taiwan. We provided...
Details
Pump Lid - Lost wax casting - Pump Lid - Lost wax investment casting | 24 Years Alloy Casting Manufacturer - Accurate & Versatile Investment Casting Processes | Lin Chiao
Based in Taiwan since 1988, LIN CHIAO CASTING CO., LTD. has been an investment casting manufacturer. Their main lost wax casting products, include Pump Lid - Lost wax casting, valves, pumps, flanges, impellers and auto parts, with various alloys such as AISI 303, Hastelloy C-22, ASTM A494 and CW-12MW to meet international clients' specific requirements.
For 24 years, Lin Chiao has always adopted new steel materials and new methods such as Hastelloy C-22, water soluble wax to enhance each casting product's accuracy. Lin Chiao not only is a lost wax casting manufacturer, they are also a consultant who's capable of providing professional advice based on their seasonal experience.
Lin Chiao has been offering customers lost wax casting products, both with advanced technology and 24 years of experience, Lin Chiao ensures each customer's demands are met.