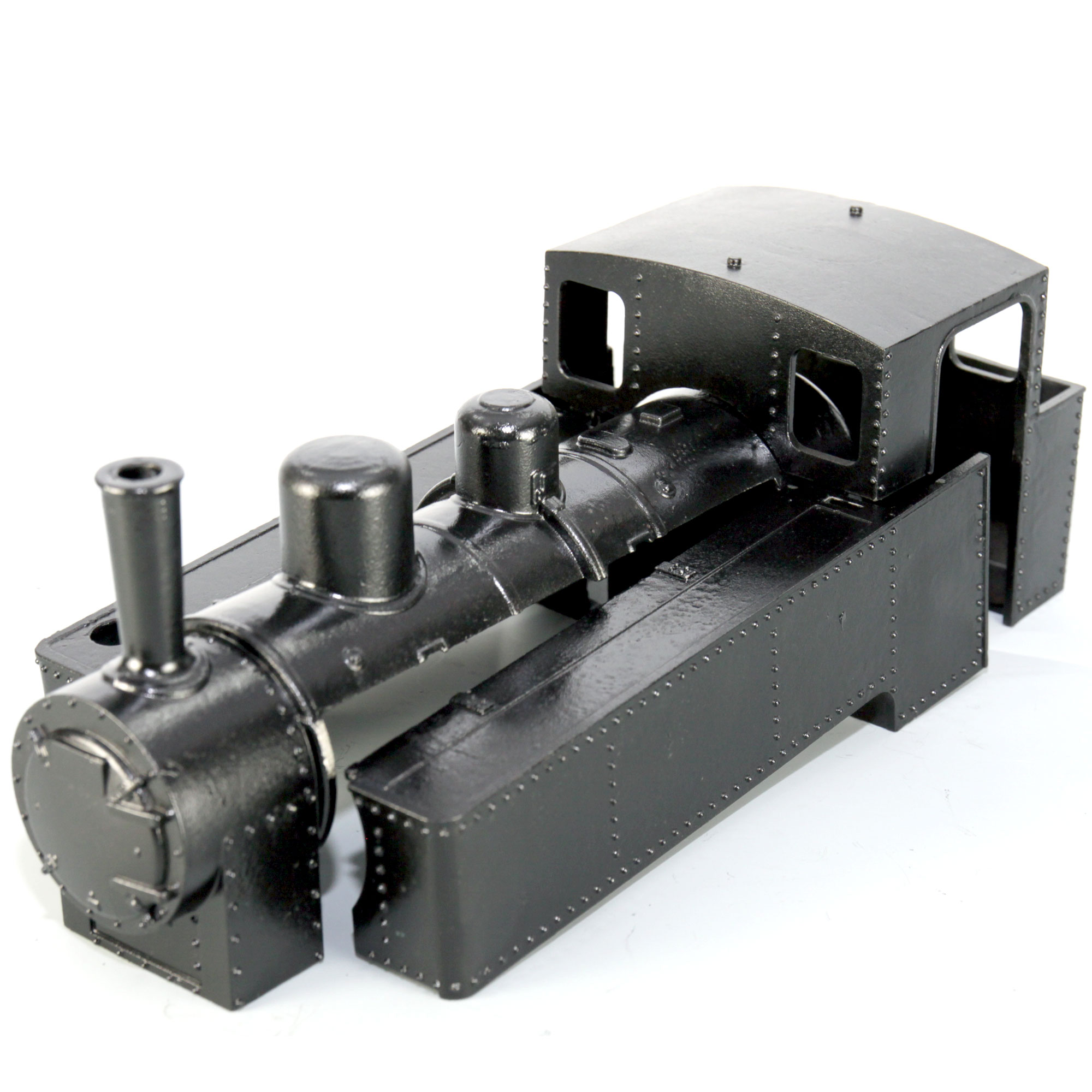 OEM Model
Lin Chiao welcome you to view all our high quality lost wax casting OEM Service.
---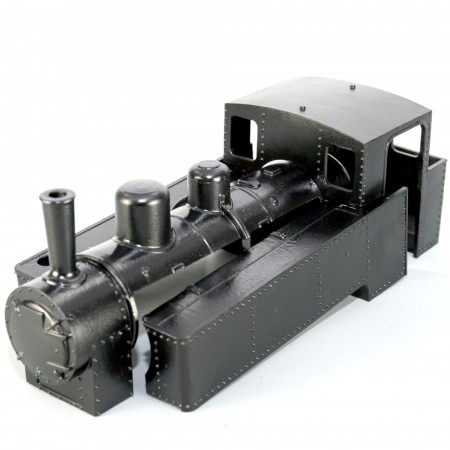 001
The locomotive will install motor to make it run on the rail. To reduce the weight and to display...
Details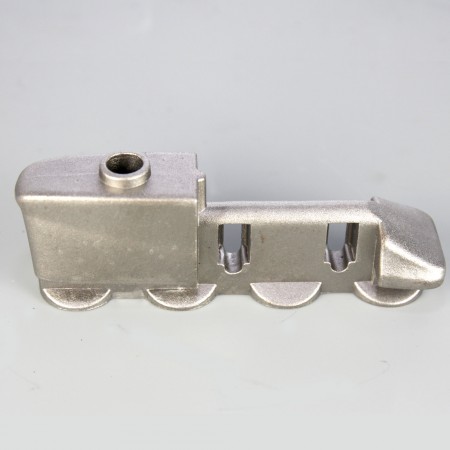 002
The locomotive pulls several dishes of Sushi to in front of customers. You must have the experience...
Details
OEM Model | Valves & Pumps - Lost Wax Investment Casting Production Manufacturer | Lin Chiao
Based in Taiwan since 1988, LIN CHIAO CASTING CO., LTD. has been a lost wax investment casting production manufacturer. Their main lost wax investment casting products include, OEM Model, manifolds, hardware, marine parts, machine parts, pipe fittings, valves, pumps, flanges, impellers, which are delivered with various alloys, such as stainless steel, carbon steel and special alloys to meet customer's requirements.
LIN CHIAO CASTING CO., LTD. was established in 1988, and has enjoyed an excellent reputation as a Professional manufacturer of Vales, Pumps, Impeller and turbine, Pipe fittings, Manifolds, Auto mobile parts, Marine Parts, General Parts, Machine Parts, OEM products. Lin Chiao provides high quality investment casting products in various industries all over world. Over 30 years experience consolidates various measuring facilities to guarantee our products to meet your requirements.
Lin Chiao has been offering customers lost wax casting production products, both with advanced technology and 35 years of experience, Lin Chiao ensures each customer's demands are met.